First Annual Pickleball Tournament Knocked it Out of the Court
A simple question to the right person resulted in the first ever fundraiser for Meals on Wheels, Bluffton-Hilton Head and the results were impressive. Chuck Riggs, our co-chair, asked a friend who had experience in special events, "What should we do to raise funds and awareness?" She said, "play pickleball."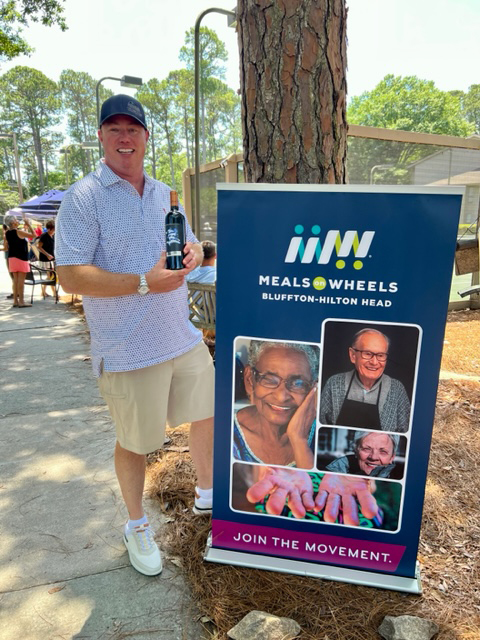 Thanks to the amazing team at Sea Pines Country Club nearly $15,000 worth of profit was the outcome. Not only that, but the players had a great time, and the weather was perfect.
Special thank you to our sponsors Sea Pines Country Club and Coastal States Wealth Management of Raymond James. We also extend our appreciation to the local businesses that donated items for the silent auction that alone raised over $3,000.
"We wanted to fill the slots with 96 players our first year," said Riggs. "We did it!"
A date has been selected for 2024: Mark your calendars for May 11.