Holly Golden joins Meals on Wheels, Bluffton-Hilton Head Board of Directors
March 20, 2023, Hilton Head Island, SC-Holly S. Golden was recently elected to the board of directors of Meals on Wheels, Bluffton-Hilton Head and more specifically as the role of treasurer. Golden is a Certified Public Accountant (CPA) employed with the locally owned accounting firm Robinson Grant and Co, P. A. and specializes in both income tax and accounting/auditing services for small businesses, property owner associations and nonprofit organizations.
"The honor of serving on the board of Meals on Wheels is all mine," said Golden. "Many of us who reside in Hilton Head or Bluffton benefit from numerous local top-rate restaurants that we are frequent customers of or, we are so preoccupied with a very active schedule that we, often, eat meals in the car amidst the rush from one appointment to another. I realize there are those in our community who, due to various disabilities or circumstances, do not have these same freedoms and, instead, are dependent upon others to provide them with a simple daily meal."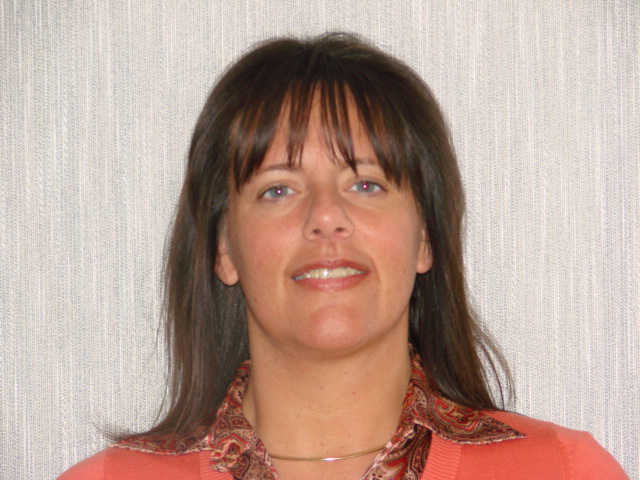 Golden went on to say that she wants to give her time so that Meals on Wheels can continue the mission of providing homebound neighbors with hot-nutritious meals. Golden will also assist with a future project related to Meals on Wheel recipients who need help caring for their pets.
Holly Golden earned her Bachelor Degree in Accounting from Newberry (SC) College and an MBA from Winthrop University. In addition, she is a long-term resident of Hilton Head Island and, over time, has served her local community through various other volunteer positions.
"We are so fortunate to have Holly's vast experience to lead us through a growth we anticipate due to our aging population," said Joe Scalzo, Chair of the Board. "By 2030 it is estimated the United States will have more residents 65 and older than children, for the first time. We are preparing for growing our mission to provide our neighbors with the option of staying in their homes, maintaining their independence and delivering meals and social interaction Monday through Friday, year-round, even on holidays."
Meals on Wheels, Bluffton-Hilton Head's 2023 Board of Directors also include Joe Scalzo as Chair, Chuck Riggs as vice-chair, Neal Fitzpatrick as secretary and board members Lola Campbell, Narvel Weese, James Daniel, Chris Spires, and Anthea Disney.
MEALS ON WHEELS, BLUFFTON-HILTON HEAD
Since 1979 this agency has provided hot-nutritious meals to those who are homebound due to age, disability or a temporary medical condition. In addition, the more than 230 volunteers who deliver meals also deliver a smile and a friendly visit to check on the client's wellbeing. For more information visit www.mowblufftonhiltonhead.org or call the office at 843-802-0919. We are a United Way Agency.